Overview
The most irritable thing when I use an emulator on Android devices is transferring game files to the device. Generating ISO image, Connecting USB cable, Installing adb or MTP driver, Transfering using adb command or explorer. sometimes explorer freezes while transferring. Broken ISO images. blah blah blah... Everything is irritable and disgusting.
I'm trying to make these things easy using modern technologies. Now you can transfer your game with just these three steps.
Insert CD-ROM to your PC's drive.
Start uoYabause on your phone or TV.
Tap 'Backup' button.
How to use
Download 'BackupCDrom_installer_1_0_1.msi' from here and install it.
Insert your SEGA Saturn CD-ROM to your PC's drive.
At the first time, Windows asks you which app should be launched when CD is inserted. Choose 'Backup CD-ROM'.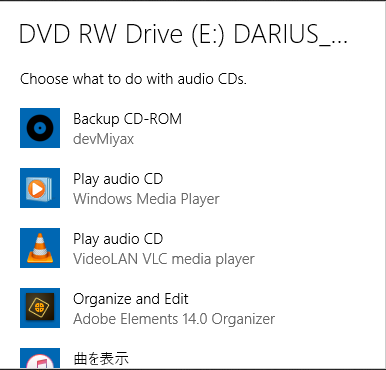 Then Backup CD-ROM is launched. Now your PC is ready to backup to your android device.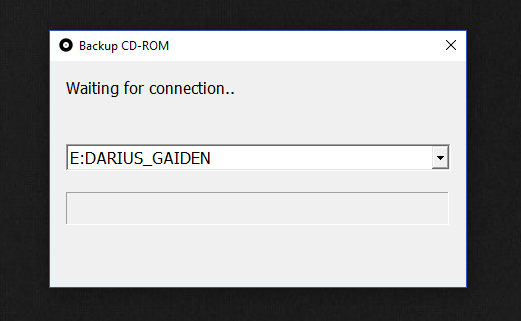 Start uoYabause on your android device and tap 'Backup' button.
At first uoYabause searches the PC which is running 'Backup CD-ROM'
After connected uoYabause requests to read CD-ROM and generate the ISO image file.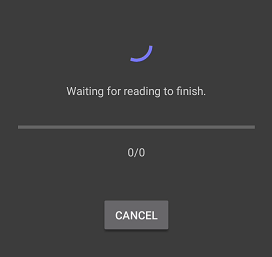 After that, uoYabause start downloading.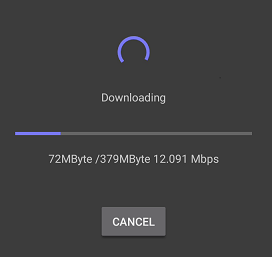 When All data has been transferred, uoYabause notify to you. on Android TV you are notified at the recommendation row.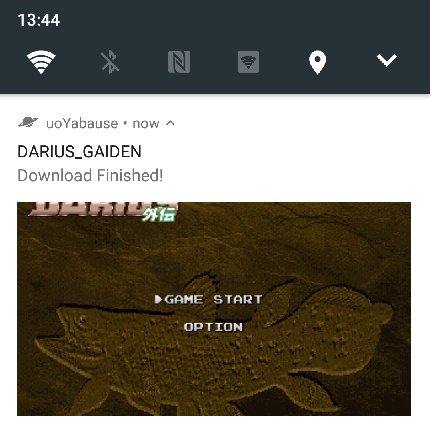 Since these all operations are done in the background, you can do any other things you want on your phone or TV.
Donations are welcome & appreciated!
If you want support the development of this project please consider donate something:
Or click the below banner.
Technical information
PC and android device should be in the same segment of network
You need the wifi connection on your phone connected to the same wifi router as PC.
Using port number is 9212
Image file is saved at C:\Users\[username]\AppData\Local\Temp and removed when session is closed.
You can select the download target device on setting menu.
When uoYabause is uninstalled, downloaded files in a external SD card are removed.
Backup CD-ROM and uoYabause comunicates using simple web api. so that other apps could use Backup CD-ROM, I descrive the api spesification below. All request method is GET.
Check if a server is available or not
http://****:9212/ping
OK
Start ripping on the server
http://****:9212/start
OK
Cancel ripping
http://****:9212/cancel
OK
Get ripping status
http://****:9212/status
status: reading stats
md5: checksum of iso image file. this field is empty until status is READY_TO_DOWNLOAD
name: disk volume name

Download ripped files
http://**:9212/download
?ext=cue download cuesheet file
?ext=img download ISO image file
ripped files
Close session
http://****:9212/byebye
OK
License information
Copyright(C) devMiyax(smiyaxdev@gmail.com) 2017
Unless required by applicable law or agreed to in writing, software distributed under the License is distributed on an "AS IS" BASIS, WITHOUT WARRANTIES OR CONDITIONS OF ANY KIND, either express or implied.